About Us
Schoolhouse Grill helps thousands of families in Northern Virginia feed their kids, healthy nutritious lunches for K-12, Charter Schools and Pre-Schools. Prepared by hand, our meals are delivered fresh daily to our partners. We focus on fresh ingredients with an emphasis on fruits and vegetables. No artificial colors, flavors, or sweeteners.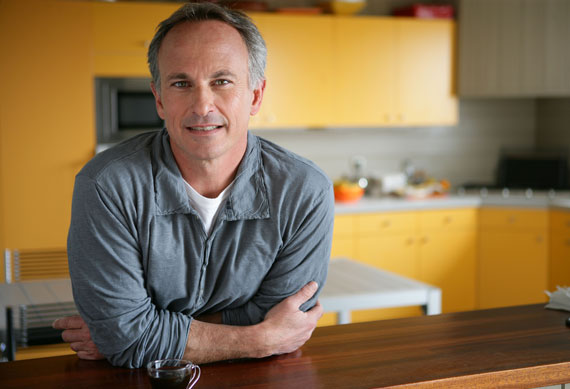 email
Fueling Bright Minds and Active Bodies
Having children of my own, I've learned the importance of nutritious, well-balanced meals that are healthy and taste great. In 2001, I started Schoolhouse Grill with one sole purpose: to provide exceptional quality food and service to our day cares, schools and your kids. This is why we have quickly become Northern Virginia's most highly regarded and experienced provider of school meal services that keep kids healthy and parents happy.
Today we help thousands of parents across the Northern Virginia easily manage what their kid's eat at school. We invite you to review the information provided here on our website and contact us to discuss how Schoolhouse Grill can assist your school with its meal needs.

Client Service
This is my first year working as a principal and I was worried about coordinating the lunch time procedure. Schoolhouse Grill made the whole process easy and efficient. Now I am able to spend more time on with my job.
Good customer service starts with a clear understanding of the client's needs and situation. Our account managers know how to get a job completed and guide you through every stage of the process. We also realize that education is key. We teach our clients the process and keep them updated so they can then educate their own professionals and stay informed.
We pride ourselves on our positive attitude and the utmost attention to detail. Through our client service program, we randomly call our customers to solicit feedback to improve our service and delivery.
Delivering Daily
Our meals are delivered fresh and hot, on time and on schedule.
We develop all menus, prepare the foods each morning in our state of the art facility, and deliver them to you hot and ready to serve.
Our program eliminates the need for faculty or volunteers to bring in lunch and snacks. We are your single point of contact for all of your school food services needs. No more multiple vendors or time consuming errands.
Bulk Wholesale Supplies
Our extensive bulk supplies offering makes it possible for faculty and volunteers to focus on other important tasks. This service is extended to our customers at sometimes lower than retail cost and delivered to you within 24 to 48 hours of your order. Whether your school needs plates, paper towels, sanitizer, or countless other products, we have them. Contact us for more information.